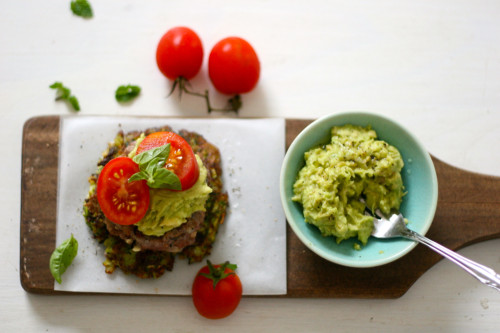 All controversy and anti-Tim Noakes sentiment aside, the banting diet still seems to be going strong, with banting specific restaurants opening up and the city continuing to run out of cauliflower on a regular basis (who would ever thought that would be possible?) So to add to the chorus, here is an updated list of banting friendly restaurants around SA that we can vouch for:
If you're in Durban or surrounds, you can check out Mundo Vida in Umdloti.  This Italian restaurant has specifically designed a menu for their banting patrons, including salads, curries and even desserts (in the form of yoghurt and honey panna cotta with cream and berries.)
If your're in Cape Town, you're really lucky because the mother city has taken to banting like a duck to water. Or to duck fat. Or something. Basically, you have lots of options.
65 on Main in Greenpoint, was ahead of the game and had been offering banting meals for a good while now. Carb-free muffins, cauliflower-base pizza, cauliflower wraps, and banting friendly desserts are available here!
Den Anker at the Waterfront offers some special banting meals, marked with #LCHF on their menu to make it easy for patrons to choose.
La Cuccina in Hout Bay offers a wide range of banting friendly options, all of whicha re clearly marked on their menu. Dishes include a carb free health bowl with quinoa and carb free breads.
Rcaffe in the City Bowl bakes fresh low carb seed bread on site and offers delicious lchf meals to go with it.
In Hermanus, the Pavilion at the Marine offers a special banting breakfast and patrons can also opt to make any meal on the menu 'low carb'.
Joburg is quickly catching up to Cape town in the banting stakes! Here are some restaurants which are now offering banting menus:
Belle's Patisserie in Birnham is now offering a special health menu featuring almond based cheesecake and almond and coconut energy bites. A good place to get your sweet fix while keeping it lchf.
Gingko in Randburg specialises in catering for diets and offers options for all types of diets including banting, raw foodism and paleo. The banting options include dishes like Moroccan chicken tagine with cauliflower rice.
Paputzis in Linden has also recently introduced a banting inspired menu with simple and yet scrumptious options like the salmon, cream cheese, avo and rocket omelette.
Voodoo Lily Café in Illovo has – wittily- included a 'bant apetit' section to their menu which comprises an impressive 13 banting dishes including bunless burgers and vegan chocolate and coconut ice cream.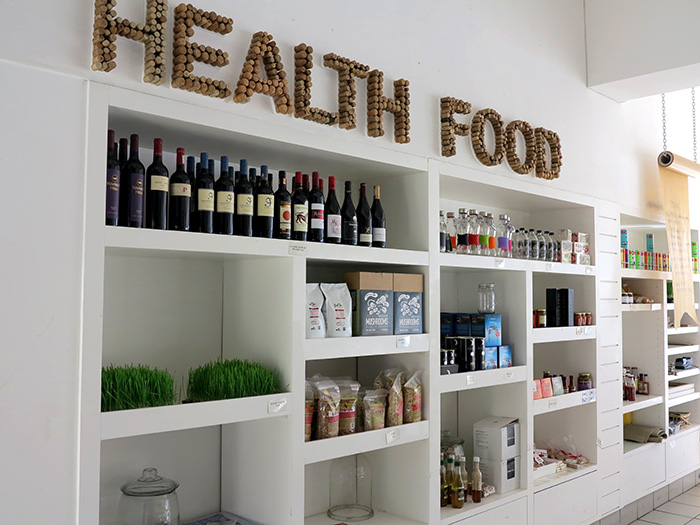 Hope this  list makes your adventures in banting that little bit easier!