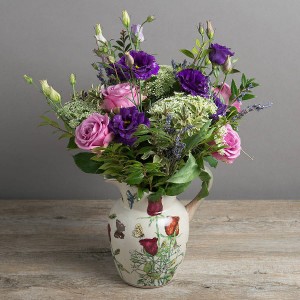 Mother's day is approaching again, and while it goes without saying that you should love and cherish your mom every day of the year, Sunday 11 May provides a great opportunity to demonstrate your love for her, and what better way to do this than by taking her out to a meal. There are plenty of specials being held on the day, at some really stunning venues* – fitting for the occasion.

*It is imperative that you book beforehand for these specials!

What: 3 course buffet lunch with in between snacks too. A semi-formal occasion with live music creating a relaxed ambience
R160 per person
What we'd order: Greek and 3 bean salad helpings with roast lamb, cinnamon butternut, mixed vegetables and roast potatoes, followed by Tiramisu or carrot cake

What:Choose between the Krone Cap Classique breakfast
R260 per person for a selection of hot breakfasts and buffet options
The decadent lunch set menu
3 courses for R495 per person
Afternoon tea and Champagne in the Victorian tea lounge
R225 per person
What we'd order: (lunch)Autumn tomato, buffalo ridge mozzarella & balsamic gel salad, slow roast beef fillet with twice-cooked potatoes and baby spinach and ending off with decadent Verona chocolate torte

What:3 course set menu
R235 per person
What we'd order: Thai-inspired chicken soup, followed by slow-cooked red wine oxtail and mash, and the crème brûlèe to finish.

What:A mother's day garden party with breakfast, lunch and/or high tea, beauty & pamper stalls, a fashion show and entertainers, and a kiddies area with appointed child minders.
R250 per adult
R120 per child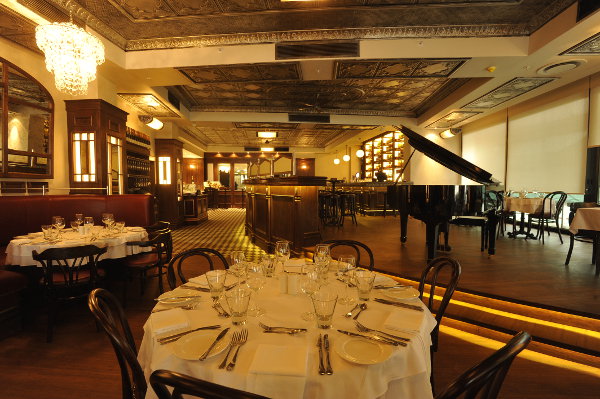 What:2/3 course set menu
R395 per adult, R197,50 per child
What we'd order: Sushi starter followed by the fish curry and brinjal side and completed with a slice of pecan torte or strawberry cheesecake.

What:3 course buffet feast
R170 per person
What we'd order: Roast vegetable cous-cous and perhaps a chicken skewer or two, chicken and much room pie with mixed green vegetables and finally a mini citrus chiffon cake and some cheese & biscuits

What:3 course set menu with live music performers
R300 per person
What we'd order: Seafood chowder with fresh bread, mushroom risotto with fines herb and lemon, and chocolate peanut butter truffles with a coffee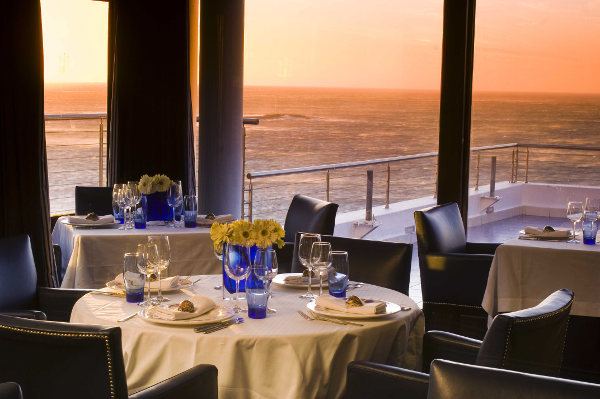 What:A lavish lunch buffet with a welcome glass of bellini or sparkling wine, and a lucky draw to win a 'Mama Mio' spa treatment.
R365 per adult, R190 per child

What:A vintage-themed high tea with a complimentary gift and live pianist
R250 per person

What:Enjoy a welcome glass of Villiera Rose Brut followed a 3 course set menu with a variety of options to choose from.
R325 per adult, R150 for children under 12
What We'd order: courgette & fennel soup with fresh bread, grilled Cape line fish with basmati rice and champagne & shrimp sauce, and warm pecan pie & ice-cream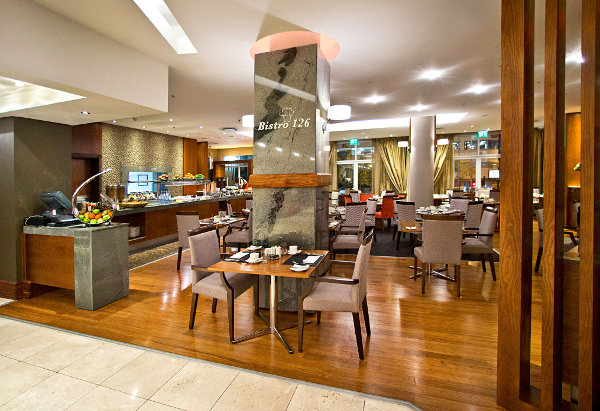 What: 3 course lunch buffet with a take-away treat just for mom
R270 per adult, R135 per child
What we'd order: mezze marinated vegetables & selection of charcuterie, honey mustard roast chicken with roast seasonal vegetables, and individual coconut rice pudding

What: 3 course set lunch menu (with the option of a wine pairing)
R425 per person
What we'd order: Scottish salmon & scallop, beef fillet and the artisan cheese board

What: 3 course lunch buffet in addition to welcome drinks on arrival, live entertainment, a spa discount voucher and a surprise gifts for the moms.
What we'd order: pear, walnut & blue cheese and calamari salad, feta & tomato stuffed chicken with Mediterranean salsa and a panache of seasonal vegetables, and chocolate brownies