Looking for some healthy, light meal inspirations for spring? What do you know! We have just the thing for you!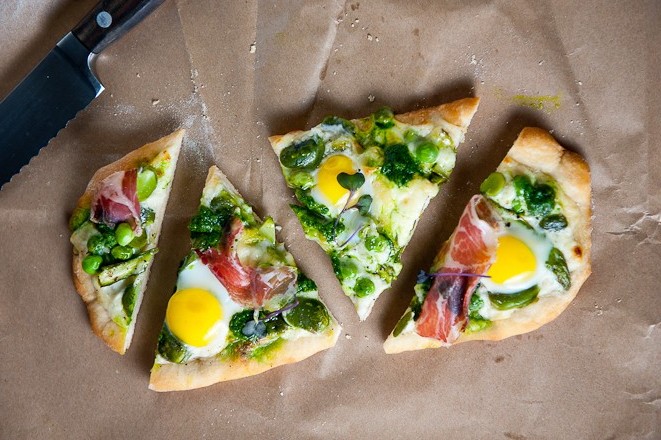 Breakfast pizza with egg, green beans, fresh peas, asparagus, and basil
Spinach and mini potato salad
Ham and spring pea pastry squares with ricotta
Quinoa, Avocado, Peas and Pistachio Salad
Shrimp and avocado salad with miso dressing
Grapefruit, watercress and avo salad.
Edamame and radish salad
Let us know if you make any of these, and how it went!