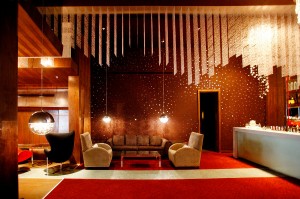 African Pride Crystal Towers has become the first hotel to adopt a Tim Noakes-inspired menu for their conference venue, thus allowing conference attendees to make healthy food choices come the tea break.

As Danny Bryer, Director of Sales, Marketing and Revenue for African Pride Hotels said, "The property is Cape Town's premier conferencing hotel and healthier eating is something guests want." Thus, the additional menu is a response to a demand and a step in the direction of a healthier society.

The hotel's General Manager, Carolyn Jones, points out that foods offered as snacks at conferences tend towards the sugary and/or starchy varieties – pastries, pies and the like, but with more and more people taking note of the incredible impact of diet on one's overall health, hotel and conference caterers are going to have to adapt their offering to the demands of a more health-conscious clientele.

Dr Larry Distiller of the Centre for Diabetes and Endocrinology in Johannesburg, claims that diabetes is on the rise within the South African population, with no fewer than 6% suffering from the illness. Our westernised diet, which is high in sugar and refined carbohydrates, combined with our stationary lifestyles and tendencies towards obesity are the main risk factors for type 2 diabetes.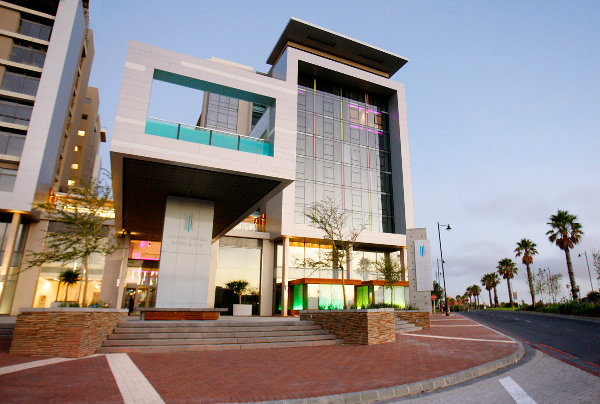 However, with a regular exercise programme and a healthy diet, it is easy to avoid these kinds of health perils. African Pride supports this view.

As for Prof Noakes, he has been instrumental in spreading awareness about the health benefits of following a diet low in carbohydrates, high in vegetables and good fats, and moderate in protein.

"It is wonderful that African Pride Crystal Towers Hotel & Spa has recognised the importance of making healthy options available on their conference menu. We hope to spread awareness of the enormous benefits of the low carbohydrate Original Eating diet further afield, and this is a step in the right direction."

Prof Noakes' Original Eating logo will be placed next to each approved menu item, making it easy for health-conscious conference delegates to choose the right snacks and dishes, and thus cultivating not only a healthier clientele, but a happier one too.