In the wake of President's Cyril Ramaphosa's announcement of a 21-day nationwide lockdown to curb the spread of the COVID-19 coronavirus, businesses and citizens are gearing up for a challenging three weeks ahead – and this as we approach our annual flu season.
Hydration more vital than ever
Staying properly hydrated now is more important than ever, says Dr. Sathiram, a renowned specialist in the field of Urology in SA. "The human body is comprised of at least 60% water. Water is essential for proper digestion, flushing toxins out of the body, lubricating joints and makes up the major component of our blood. These are just a few of the important functions of water in the body. An adequate consumption of water is needed to ensure optimal bodily functioning."
6th Sense Water products some of the safest – and healthiest – family options
With hydration being highlighted more than ever in our current global crisis, 6th Sense Water has been highlighted as one of the safest, and healthiest, waters for the whole family.
The original range of South African-developed flavoured still-waters, is the first spiced functional water range in the world, offering five powerhouse spice flavour infusions blended with delicious fruity combos – bringing an explosion of flavour, with added health benefits, to the drinker.
"A recently-released delicious kids range of waters has the same hydration benefits of the spiced waters, but the fun element of candyfloss, jellybean and crème soda flavours – all the flavour, without the sugar," says Karishma Sewpersad, CEO and founder of the 6th Sense Water brand, and its holding company, Jordipax (Pty) Ltd.
But what is truly unique about 6th Sense Water is that all the waters in both spiced and kids ranges are 100% sugar-free, cholesterol-free, low-calorie, Banting and diabetic-friendly.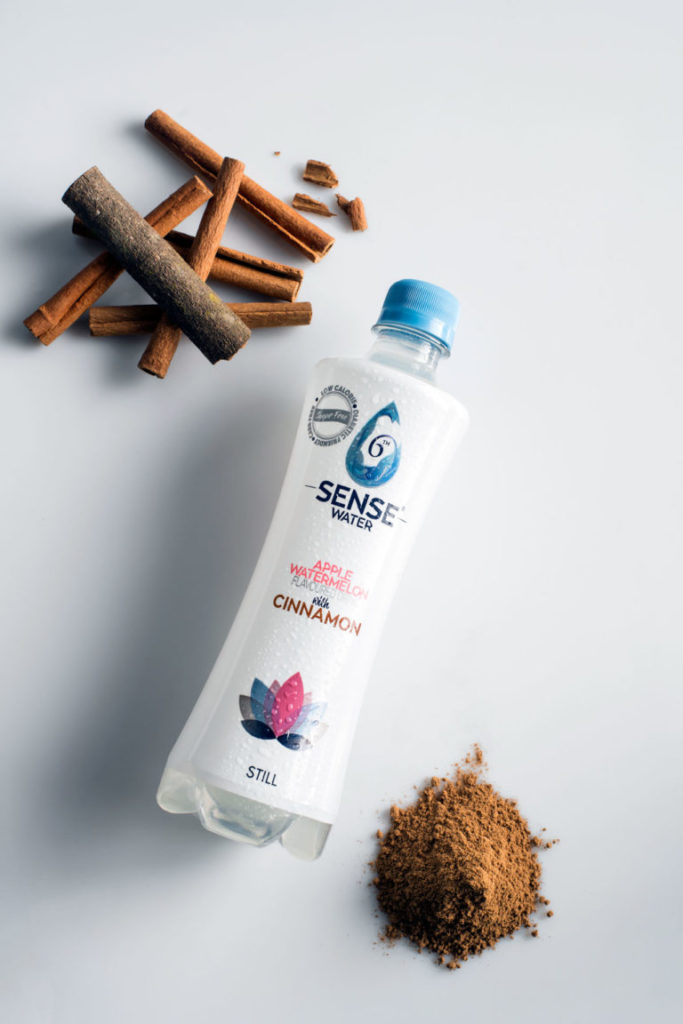 Safe from prep to consumption
"Complete safety of our products is paramount," says Sewpersad, "so our products are packed at Food Safety-accredited sites, with the water ranges being packed on high-speed automated filling lines – completely eliminating human contact with the bottles during filling and closure". The only contact is when the sealed bottles are physically packed into fibreboard boxes – specifically chosen because they are 100% recyclable and environmentally friendly.
The staff that work at the manufacturing sites are required to wear personal protective equipment for hygiene and safety reasons, adds Sewpersad, including hairnets, gloves, reflective overalls/lab coats and closed shoes. Hand-washing stations and sanitisers are also available at every doorway, office and laboratory.
"We are all at war with COVID-19, and staying as safe and healthy as possible is every individual's responsibility. Our team at 6th Sense Water is committed to ensuring that our products are prepared and delivered to you, to the highest safety and health standards," concludes Sewpersad.
6th Sense Water products are currently available at Pick 'n Pay outlets in Gauteng and the Western Cape.
For more information about 6th Sense Water, visit www.6thsensewater.com or contact Karishma Sewpersad on info@6thsensewater.com or +27 79 500 8433.