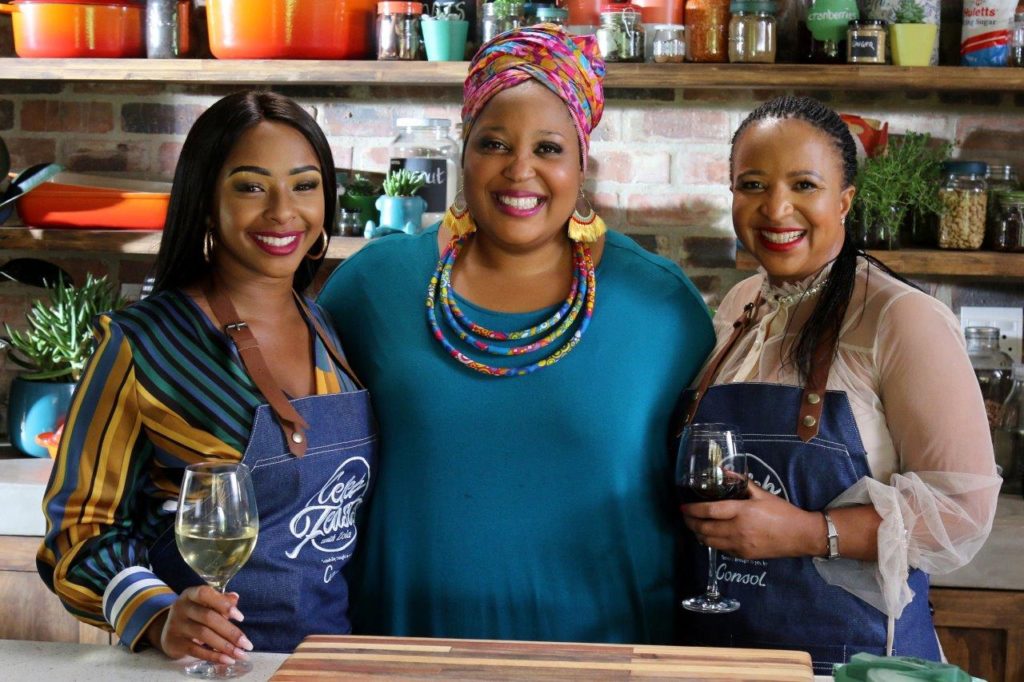 The award-winning Nederburg winery, situated in Paarl, is the official wine sponsor of Celeb Feasts with Zola (tastefully brought to you by Consol), an all-new cooking-talk show with heart, that is broadcast on DStv's Mzansi Magic (channel 161) on Tuesdays at 21:30 (and repeated twice in the same week).
Hosted by lauded cookbook author, television chef and food stylist, Zola Nene, it combines some of South Africa's most popular celebrities and the mentors who inspired them and their careers, with delectable South African meals, inspiring stories, as well as delicious wine and laugh-out-loud moments.
Each episode features a starter, main meal, dessert and refreshing drink, including wine from Nederburg's The Winemasters and Heritage Heroes collections. Nederburg's very popular Baronne and Premiére Cuvée Brut also make an appearance.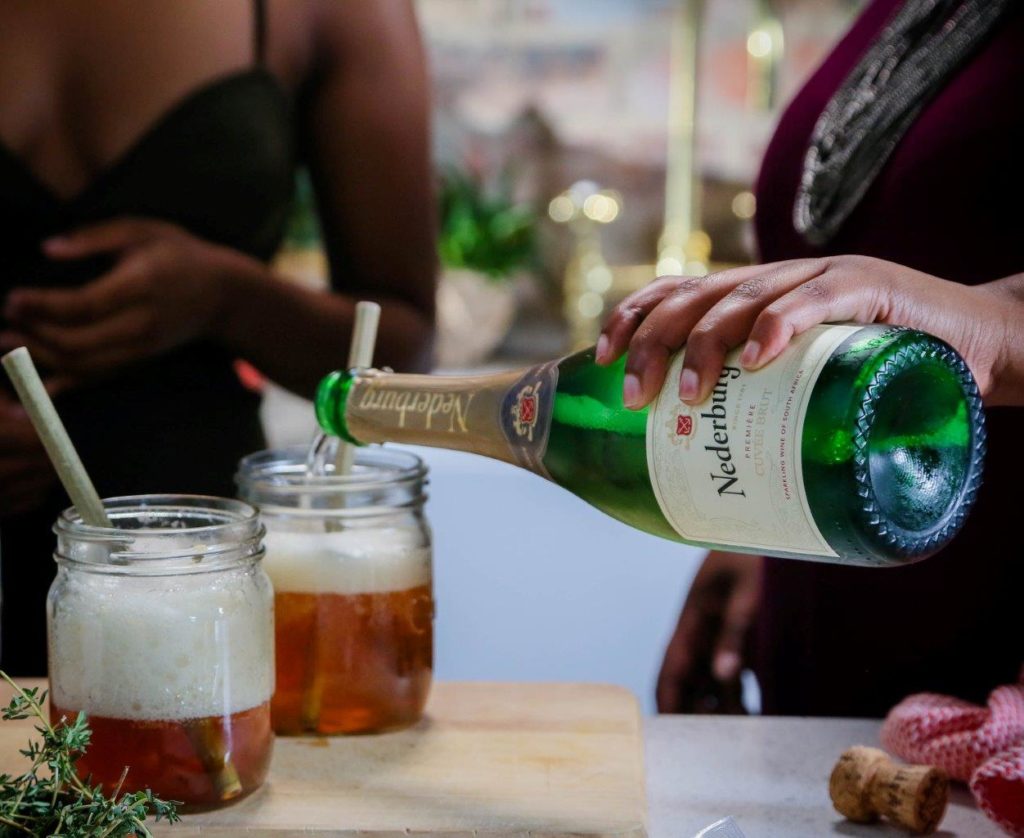 According to Nederburg spokesperson, Nicola Coubrough, the winery's sponsorship of the Celeb Feasts with Zola is an extension of its collaboration with some of South Africa's leading foodie personalities.
"Over the years, we have teamed up with other top food talents. These include David Higgs, who took Nederburg wines to Europe in 2015 where he cooked for the Tour de France maiden Africa cycling team – Team Dimension Data for Qhubeka, of which Nederburg is the official wine sponsor for the fourth consecutive year.
"Others are Pete Goffe-Wood, a MasterChef South Africa judge (Nederburg served as the venue and official wine sponsor for MasterChef South Africa); as well as restaurateur and food stylist, Jacques Erasmus; the 2013 and 2014 Eat Out Nederburg Rising Stars, Vanessa Marx and Kobus van der Merwe; Luke Dale Roberts of The Test Kitchen; Wesley Randles of The Pot Luck Club; Thuli Gogela of the Mzansi Style Cuisine blog; and chef Abigail Mbalo-Mokoena of 4Roomed eKasi Culture restaurant in Khayelitsha.
"We are excited to be involved in the culinary evolution taking place in South Africa and to share in the exciting innovation that is occurring in so many parts of the country.  Couple that up with story-telling, and we're sold!"
Nederburg recently sponsored the 2018 Rising Star award that went to South Africa's most exciting new restaurant talent, announced in November last year. The coveted title formed part of the 2018 Eat Out Mercedes-Benz Restaurant Awards, and was awarded to talented chef Candice Philip of Grei at the Saxon Hotel in Johannesburg. The winery also sponsored the Rising Star award in 2014, 2015 and 2016.
The 13-week Celeb Feasts with Zola television show commenced on 8 January and will conclude on 2 April.
Tune in to experience the deliciousness for yourself!
Go to https://mzansimagic.dstv.com/show/celeb-feasts/celeb%20feasts%20recipes to view the recipes featured on the show. New recipes are added every week.