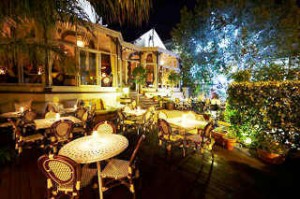 Every month it is possible to pick out a theme of sorts from our collection of latest listings. Unlike the latest listings for May, which showed a definite Hermanus trend, June's new additions seem to have in common the fact they are all very classy establishments, with wonderful settings. Here are 5 of the latest listings for June.
Impulse by the Sea, Ballito

This new addition offers diners beautiful sea views as they tuck into the traditional pukka Natal curry offered here. If their signature prawn curry dish doesn't warm you to the eatery, perhaps their signature prawn curry will. There is also a kids menu so everyone should leave satisfied.
Chez Nous, Westville
Chez Nous is an old favourite that's been given a facelift of late. The interior has been revamped and now boasts a bright, open eating area. They have also introduced new menu options like a healthy bunch of salad options including a delicious Caesar Salad and the good old 3 sauce calamari dish. There is a kids craft area and game consoles with a dedicated child-minder on duty so parents can relax and enjoy their meals.
Kloof Street Gardens, Kloof Street

This restaurant and bar is housed in an old Victorian home. The decor is sophisticated and patrons have the choice of sitting on one of the Chesterfield couches or, if the weather is nice, sitting outside under the palms. The menu is varied offering anything from sharing plates like the whole baked camembert to the house regular dishes such as the cheese burger or steak roll.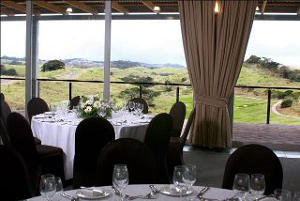 Fig Tree Restaurant, Ballito
The Fig Tree Restaurant has a lovely location overlooking the Simbithi Eco-Estate golf course. Diners are entertained on certain nights by live music and satisfied by the famous curry buffets a or Sunday carvery. There is also a designated kids area so parents can have a quick child-free break while they eat.
Asoka Kloof Street
Asoka is a Cape Town favourite with its tasty Asian menu, attractive décor, ancient olive tree in the courtyard and classy cocktails. Furthermore there is live jazz on Tuesdays and Thursdays and a resident house DJ hits the decks from Tuesday to Saturday.
Follow this link if you want to see more of our latest listings for June.