Pigalle Greenpoint presents an exciting new venture in dining with  'Supperclub'. The Supperclub concept aims to make dining out more of a whole night's entertainment with a three course dinner and whiskey pairing followed by some of South Africa's best musicians live on stage.
The initiative will start on the 14th of August 2014 as part of a six-part series, ending in late October.
Head chef Paul Flitchet has crafted a menu to compliment and draw out the distinct flavours of Johnnie Walker's Gold Label Reserve. The menu includes dishes such as salmon teriyaki, grilled beef fillet and queen prawns.
Gold Label Reserve is a rich blend of whiskies which are offered in a one-of-a-kind bottle. This multi-layered blend is described as having a smooth balance of sweet fruits and creaminess, evolving into deeper honeyed tones before finishing off in waves of wood and light west-coast smoke.
The concept of supperclub is based on the cabaret scene of the American 1930s and 1940s and aims to bring the ambiance of the underground New York jazz club to Cape Town.  It provides an opportunity for people to enjoy fine dining, but without formality and while enjoying live music. Supperclub is intended to be a real 'event', where guests spend a whole evening, from cocktail hour to nightclub-style entertainment after their meals.
In the first event, Original Swimming Party, an experimental electronica band, and Valve State, a diverse duo on electronics and trumpet, will be performing. Supperclub will run every second Thursday until the 23rd of October, with the closing event featuring popular local band Taxi Violence.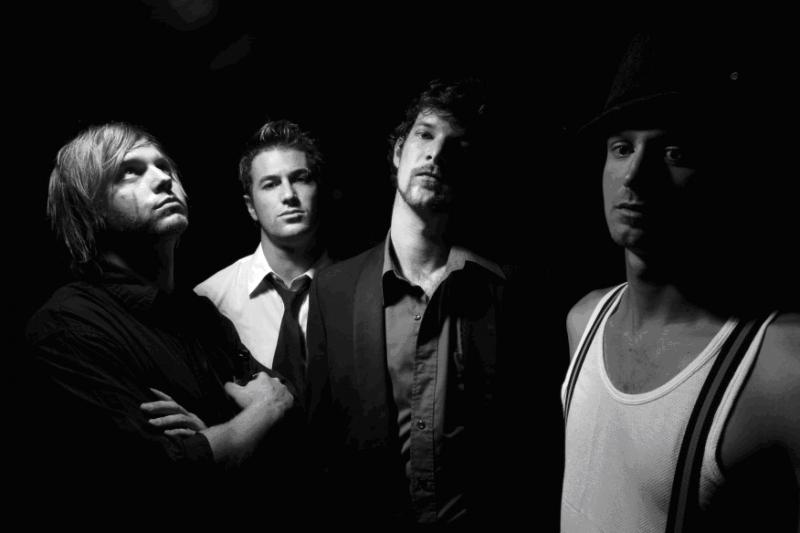 Tickets to each event cost R290 which includes both the dinner and whisky pairing. You can purchase tickets online at www.webtickets.co.za.