Can you remember when last you had an evening of fondue? If ever? It was all the craze in the eighties and a highlight at so many social affairs. The love for fondue is slowly coming back as a fun to do between family and friends. On the 28th of May 2015 Raith Gourmet in High Constantia launched their new website and dinner service with free fondue, wine and gluhwein.

Invites were sent and with your RSVP you gained entry into one of Cape Town's favourite
German restaurants for an evening of socialising, tasting and treats, courtesy of Raith Gourmet.
Guests started arriving shortly after 4:00pm and kept on coming throughout the evening until 9:30, and a great time was had by all. It was the perfect opportunity for the public to meet the owner, chef and team while giving guests an exceptional European winter experience through incredible food accompanied by a selection of quality Cape Town wines including Groot Constantia.
Klara, Raith Gourmet's new chef at High Constantia, has worked closely with Chris, the owner, in redesigning their lunch menu and have put together a brand new, delicious dinner menu of traditional German dishes and South African favourites. Raith Gourmet showcased the restaurant's truly incredible food on the evening, and they did it flawlessly. The food was fantastic with meat platters and cheese sauces. The spread was beautifully presented and with plenty to choose from including vegetarian options for the non-meat eaters.
The event was well attended with guests including the Constantia locals, Mother City families through to media and food critics, all travelling in from around the greater city of Cape Town.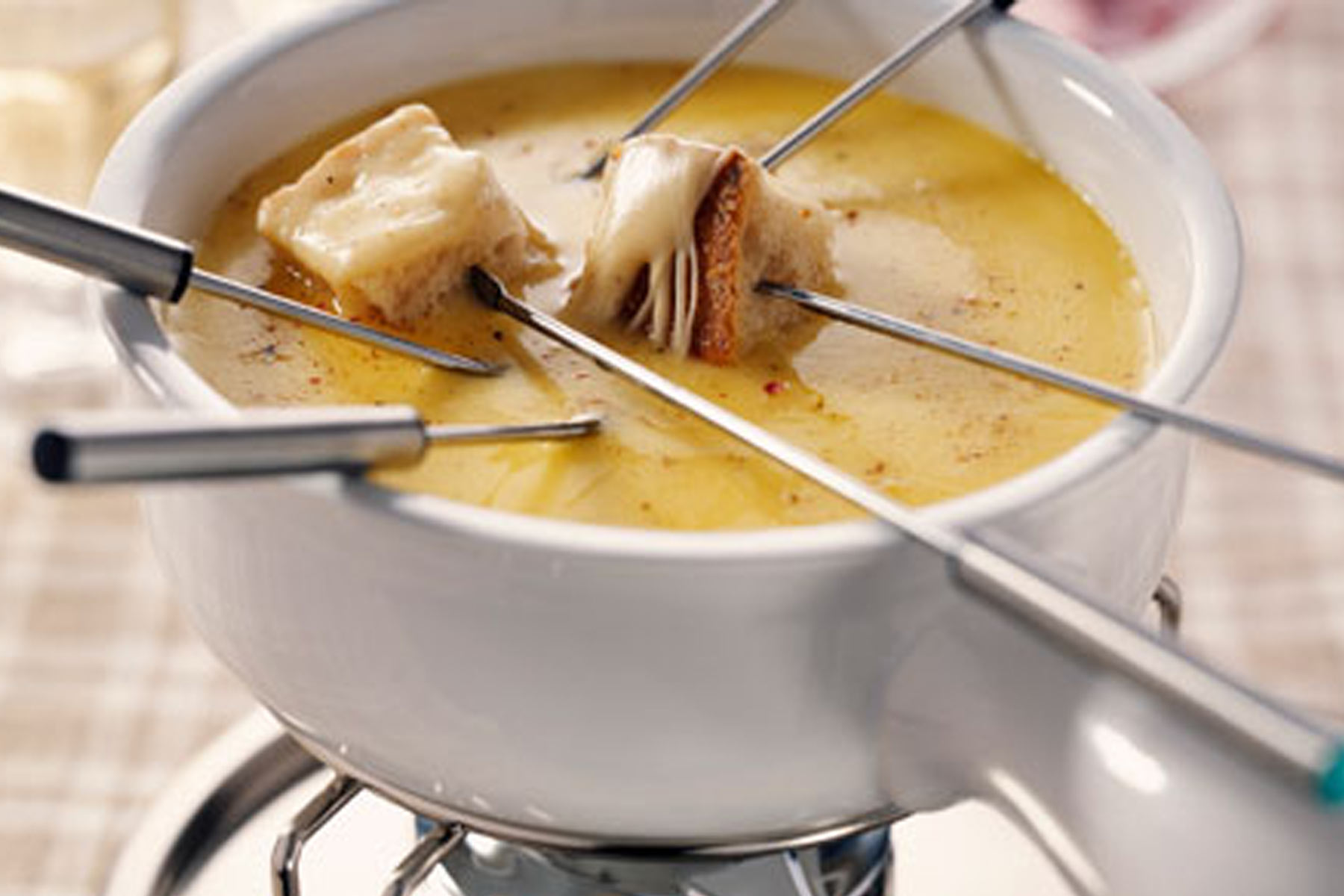 The feedback was brilliant with regards to food and fun had by all. The general consensus of
fondue following the evening spent at Raith Gourmet in High Constantia was that bringing
fondue back was now on the cards. No doubt a number of guests went on the hunt for a fondue set the following day. What a great idea, and we look forward to more at Raith Gourmet in the future.