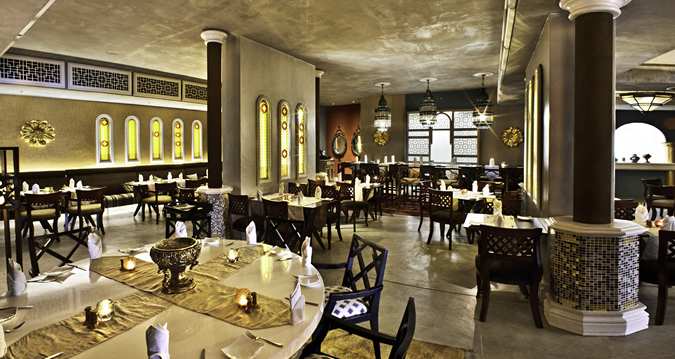 For all our Muslim readers, this Sunday the 27th of July 2014 marks the end of the fasting month of  Ramadan, and is the Eid al-Fitr.
Here is a round of up of some halaal restaurants around South Africa:
Johannesburg and surrounds
Lynn's Bistro in Linden is a kooky coffee shop speciaising in cupcakes and serving mainly breakfast and light meals. Taj Mahal in Bryanston is a contemporary restaurant serving Indian food and is also vegetarian friendly. The vibrant and popular Cape Town Fish Market in Sandton is halaal and serves seafood and sushi.
Ottoman Palace in Midrand is an entirely Turkish affair, specialising in Mediterranean, Halaal and Middle Eastern meals.
Durban and surrounds:
Saffron Restaurant in Umhlanga Rocks serves South African themed food in a luxurious setting. Palki Indian in Berea is a popular traditional Indian restaurant . Adega in Umhlanga is a well known Portugese and seafood restaurant chain.
Cape Town and surrounds:
Mezbaan is an authentic Indian restuarant in the heart of Cape Town city. Myatt Cafe and Chocolatier at the Waterfront specialises in fine dining and high tea and is ideal for those who have a sweet tooth. UToo Cafe in Claremont serves health foods and light meals and is a casual independently owned coffee shop.
We wish all our Muslim readers a happy Eid Mubarak.