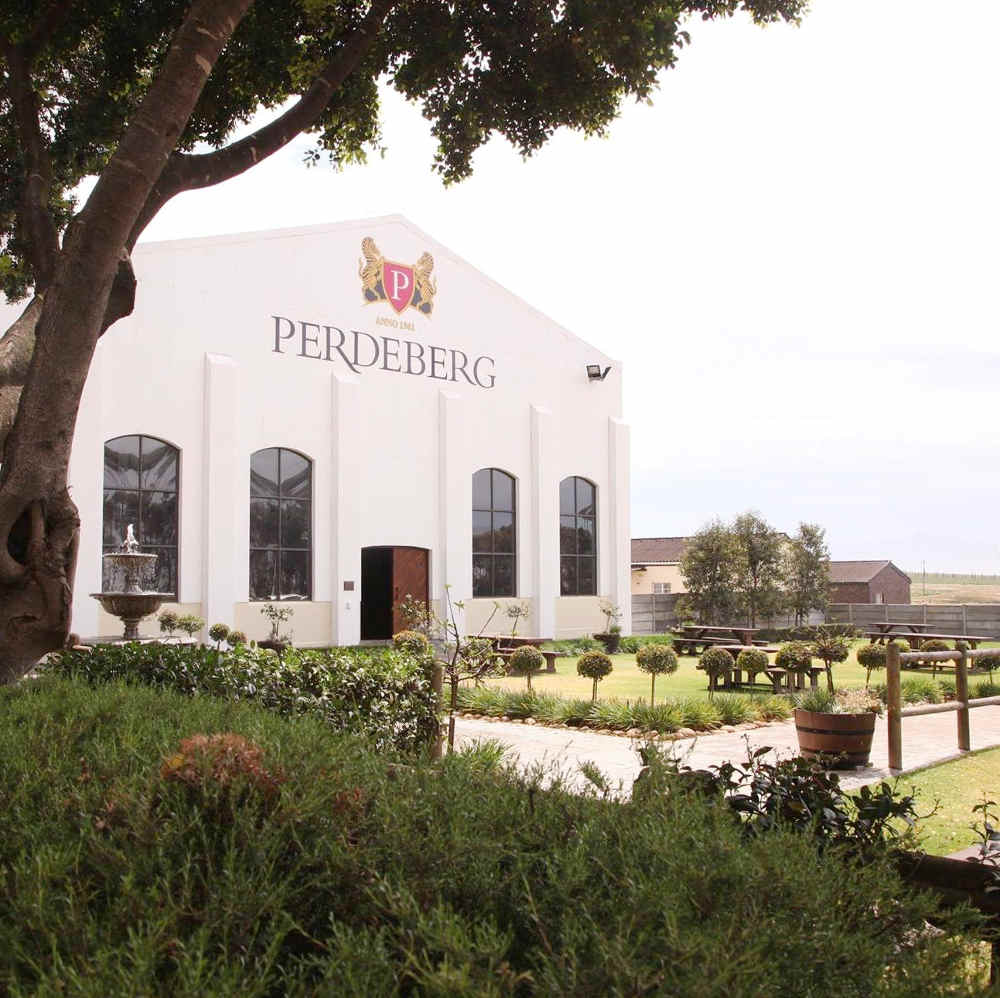 Now we are into level 2 with restaurants able to serve liquor, we should take a moment to look back on the disastrous months behind us. Trying to pay rent and salaries with no income was almost impossible for most restaurants. Laying off loyal staff with reduced or, in some cases, no salary at all has been hard. So we would like to take a moment to give you some stories over the next few weeks showing the innovative way some restaurants managed to survive.
Rob & Nicky Hahn own Eat@Perdeberg, a restaurant in the Paarl Winelands. Here is their story.
"The last 4 months have been challenging but as an entrepreneur you have to adapt quickly and think outside the box. Eat@Perdeberg already had a loyal following so we targeted these guests during lockdown with Home Deliveries. We reduced the price in order to make the sale but with a smaller profit margin. So I shopped in the morning for ingredients, cooked in the afternoon and delivered to their homes in the evening. In just over 10 weeks we did over 1000 home meals!
We also did a few home videos of the dishes we were cooking and also sent this out to our group. To further incentivise guests to visit us after lockdown we gave all guests a complimentary wine tasting voucher that they could come and enjoy when we were allowed to do tastings, thus drawing feet to the farm.
When we were allowed back we also started a deli in the restaurant with a variety of staples like cold meats, fresh breads, free range eggs, cheese, homemade sauces, olives, rusks etc…again drawing feet to the farm and upselling a breakfast or lunch. We also introduced a smaller wine list and Table d'hôte menu and all of the items on the menu, were also available, frozen and packaged for 2, for take away.
The weeks are still slow but the good weather on weekends and all of Perdeberg's wine at cost price has helped draw back the visitors. We had 140 for lunch this past Sunday".
Lets give Eat@Perdeberg our support and next time you dine out, don't forget the hard working waitrons who depend on your tips to live.