Breaking into summer with a bang, Shimmy Beach Club, Cape Town's premier ocean-front dining and lifestyle venue, has launched their new Summer Menu to celebrate this vibrant season and reaffirm themselves as not only a must-visit beach club for summer parties and sundowners, but a foodie destination as well.
Executive Chef Adrian Cook and Head Chef Michael Keating's love of ingredients local produce and seasonal ingredients are clearly evident in the variety of fresh and tasty dishes on offer in this year's summer menu, with some exciting new dishes, return of popular favourites, and some light, healthy additions too.
The new menu has a variety of options with a back-to-basics approach. The starters which can double as light meals – the heirloom tomato, Parma ham and melon salad is perfect for a light lunch – and there is also the option to increase the portion size of some dishes, for those who would prefer to enjoy some of the starter dishes as a main, which is very innovative, clearly showing Shimmy Beach Clubs care for their customers.
For mains, guests are invited to choose their protein of choice, and then pick and choose from a selection of sides to make up a meal that tick's their own personal boxes. Grilled fillet, rump, rack of lamb, lemon and herb rotisserie chicken and pork belly are the delicious options on offer, while the Braai Platter for 2 is a firm favourite, offering a South African element to both locals who love a braai and new experience to international visitors.
Being so close to the ocean, a large variety of fish dishes are a must. There are so many on offer such as the sesame seared Norwegian salmon, grilled linefish, king prawns, fresh local mussels, served with either a traditional white wine and garlic sauce or with a touch of Asia added with a spicy teriyaki and beer sauce, grilled or fried calamari, or have the seafood platter to enjoy a complete taste of the sea.
There are also plenty of vegetarian and vegan options available for the veggie lovers out there, including a protein-rich sundried tomato and basil quinoa burger, a nourishing vegan butternut, zucchini and basil pesto pasta, wild mushroom risotto, roasted butternut and basil salad or choose from the revamped selection of wood fired pizzas, which are also available on a health conscious low carb cauliflower base.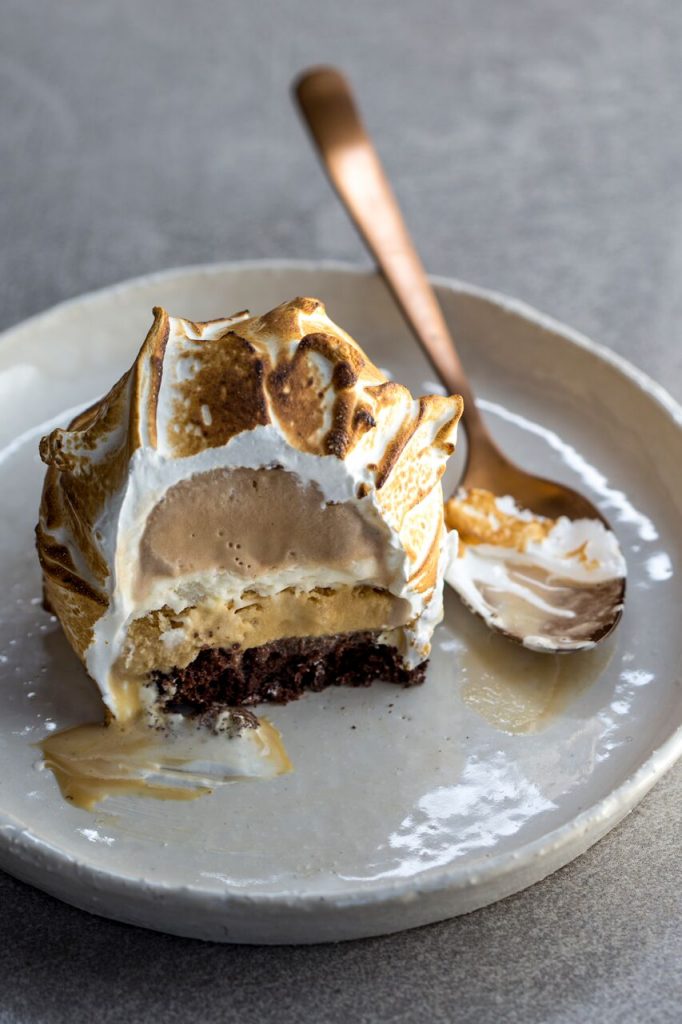 The Pastry chef at Shimmy Beach Club, Anina Mans, satisfies all types of sweet toothed cravings, with the famous Baked Alaska, pineapple fridge tart and popcorn brûlée back on the menu, and with a brand new decadently delicious Bar-One mousse, as well as a chocolate fondant that would make any chocoholic swoon.
Last but certainly not least, the kiddies menu at Shimmy is absolutely sublime and was inspired by Chef Adrian's own daughters' favourite dishes, which means your kids can enjoy a kid-approved meal between splashing around in the pool, jumping on the Shimmy jumping castle or playing in the designated kids jungle gym and play area.
So be sure to try out Shimmy Beach Club's brand New Summer Menu!