Col'Cacchio will be running a cocktail special at all of their restaurants across the country. Get a complimentary tomato salsa bruschetta when you buy two cocktails between 4pm and 6pm everyday.
Celebrate summer at Col'Cacchio with one of their amazing cocktails. The summer menu features a host of new cocktail options as well as some familiar gems. The vodka based Col'Cacchio Woo Woo is definitely a winner, mixed with fresh lemon juice, peach schnapps, cranberry juice, strawberry extract and basil other option worth a try include the Cherry Berry Sangria or The Green Apple Daiquiri.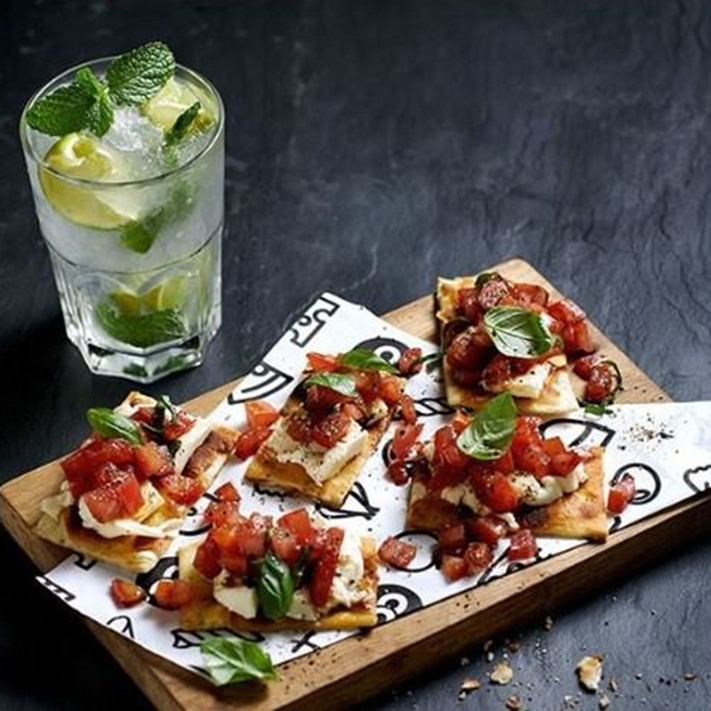 Hurry along and get your cocktail fix while munching away on a delicious tomato salsa bruschetta.