Sunday lunch is known to be an occasion and is something that people do in order to get together with family over a meal. Why not do all of that, while also enjoying the best view in town at Tobago's Restaurant, Bar and Terrace at Radisson Blu Hotel Waterfront?
This sea-side feast for the senses is delectable and offers an extensive buffet bursting at the seams and a Martini Prosecco on arrival. Guests can expect a myriad of meal choices such as carvery meats, yorkshire pudding, a salad bar that includes salmon, tuna, potato, calamari with sweet chilli, basil pesto pasta, along with an entire section dedicated to delicious desserts. The team of chefs revise the menu weekly to ensure return guests receive a diverse offering each time
"For Sunday lunch, we chose to have some traditional dishes along with local favourites," says Chef Norman Heath. "We enjoy treating guests to some delights that they may remember from their childhood, as well as some dishes that may be new to them. No one leaves our Sunday lunch feeling anything less than satisfied".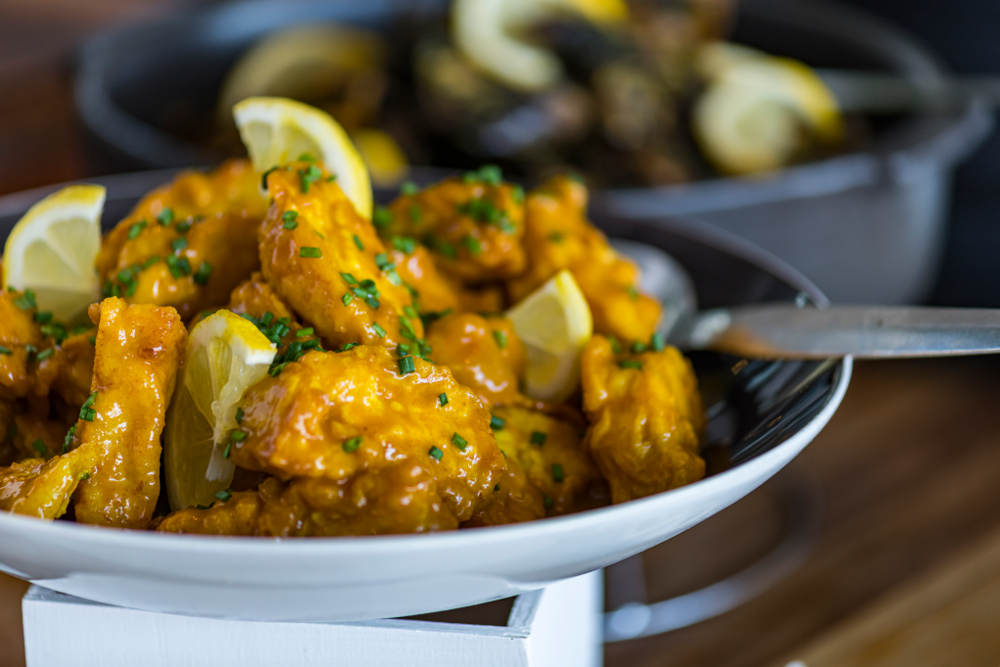 For those who care to indulge, the bar team will be on hand to whip up some delicious cocktails that they will pair perfectly with your meal of choice. Local wines and beers are also available to purchase, alternatively continue to indulge with the Prosecco.
The buffet is available every Sunday, from 12h30 to 15h30, at a cost of R425 per person. Children under the age of 5 eat for free, and children, between the ages of 5 and 12, get to tuck in for 50% less than our per-person advertised price.
Booking recommended