The 17th edition of the prestigious Taj Classic Wine Trophy will be taking place from 2 to 6 March 2015 with much fanfare.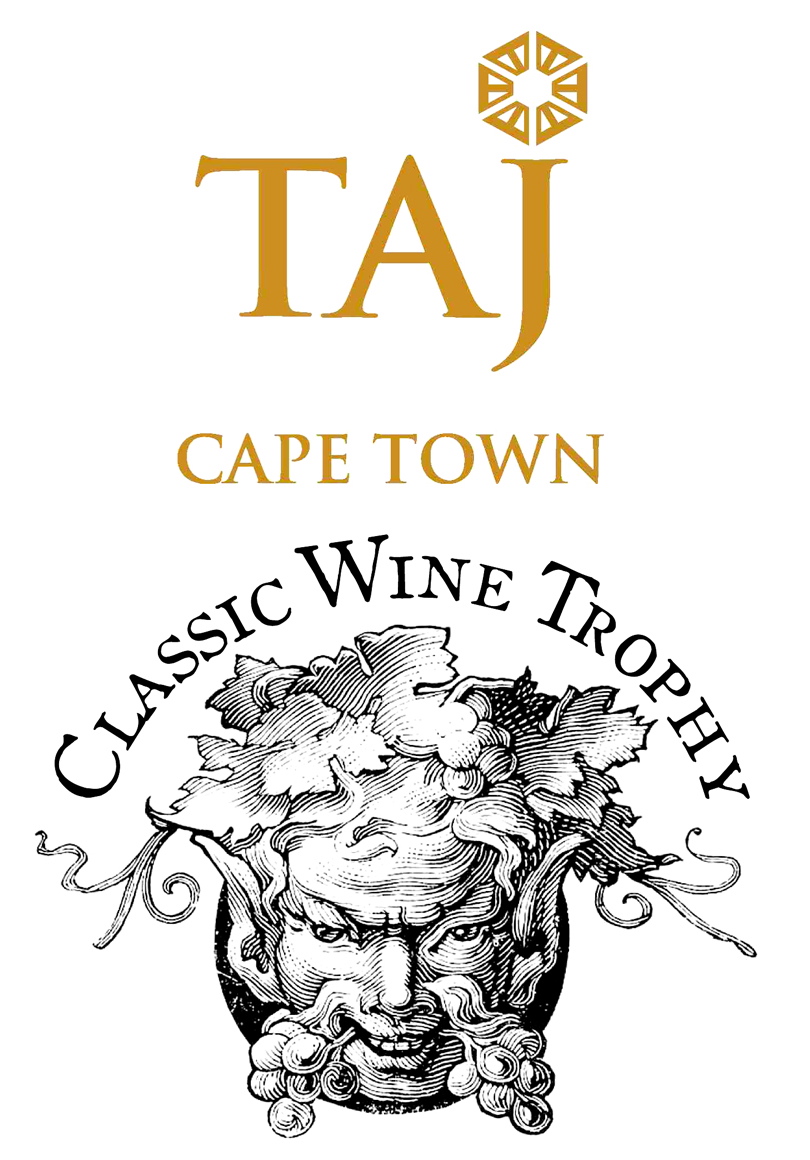 An experienced panel of international judges, committed to upholding the highest standards in this unique celebration of South African wine, will seek to recognize, reward and promote elegance, balance, finesse, ageability and sense of place achieved by vignerons in South Africa. The panel comprises: Olivier Poels, Olivier Poussier, Claude Gilois, Thierry Germain, Christophe Durand, Tatiana Marcettau, Stephane Duvernes, Germain Lehodey, Julien Schaal,  Xavier Didier, Jerome Faure, and Todd Ramsey.
The process for selecting a winner will involve teams of judges blind-tasting entrants in 23 categories to select a shortlist, which will be re-tasted blind by all judges in the Grand Finale. Only 20 of these wines will be awarded a coveted Bacchus Trophy. The Bacchus Trophy winners will be listed in La Revue du VIN de France 2015 and promoted at Salon de La Revue du VIN de France in Paris in May 2015.
Thereafter, a panel of South African judges will select six wines from the Bacchus Trophy winners deemed to present the best overall value for readers of GQ South Africa and patrons of Taj Cape Town. The awarded wines will be showcased in GQ South Africa and served in Mint, the Local Grill, Bombay Brasserie and Twankey Bar – the three in-house restaurants at Taj Cape Town –  over the month of June 2015.
Trophy winners, judges, media and distinguished guests are invited to attend an exclusive dinner and awards ceremony held in the Taj Cape Town's new five-star banqueting venue, The Reserve at Taj Cape Town, on Friday 6th March 2015. To book, contact Taj Cape Town.
For information on how to enter the competition, go to www.classicwinetrophy.co.za. Entries for close on Friday 27th February 2015 and judging will take place from 2 – 5 of March 2015.