It's almost Valentine's Day! The day of expressing your love for that amazing person in your life!
What are you doing to treat your special someone on the most romantic day of the year? Dining-Out has the perfect selection of romantic restaurants to suit every taste and budget.
There are 5 languages of love – these are ways in which we express our love for another or how we feel appreciated and loved by our partner. Each one is important and expresses love in its own way. Usually you will have one primary love language that is the most important to you. Your love language could be different to your partner's, so it's important they are aware of what YOU need to feel loved and for you to be aware of how THEY need to feel loved. Learning your partner's and your own primary love language will help create a stronger bond in your relationship. The 5 love languages are:
Words of Affirmation
Acts of Service
Receiving Gifts
Quality Time
Affection
Why not use Valentine's Day as a perfect time to discuss your Love Languages with your partner? Build a stronger relationship where you both feel gratitude, appreciation and love for one another.
From all of us here at Dining-Out, have a fabulous Valentine's Day! Whatever your partner's love language, why not discuss this over a romantic dinner for 2 at one of these exceptional restaurants having Valentine's Day specials.
Click on the links below to find out more!
Higher Ground Restaurant – Bryanston
LeSi Restaurant @ Casa Toscana Lodge – Pretoria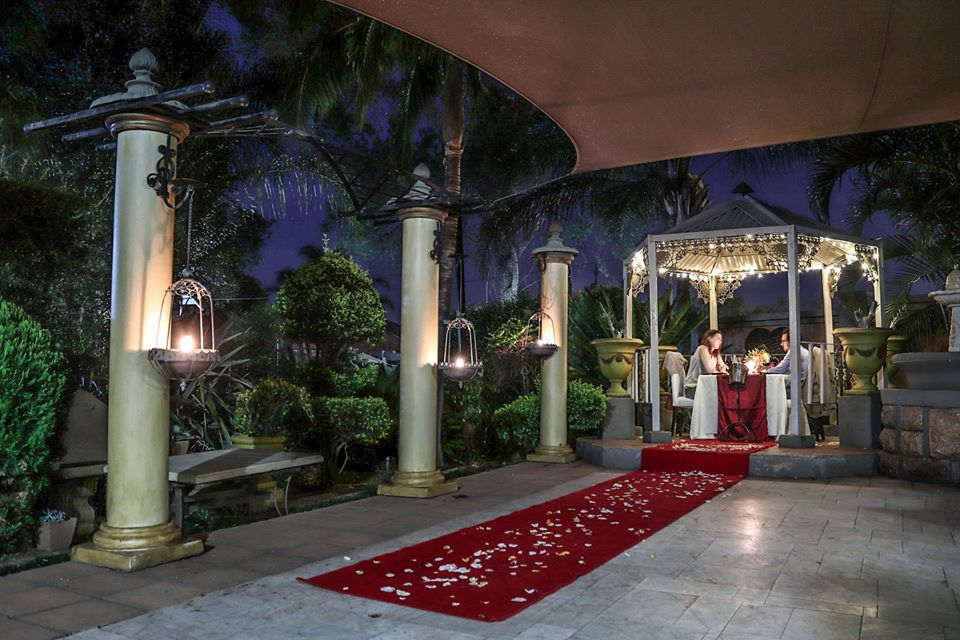 The Beverly Hills Grill House – Sandton
Salt Grill & Lounge – Roodepoort
Ochre at One & Only Hotel – V&A Waterfront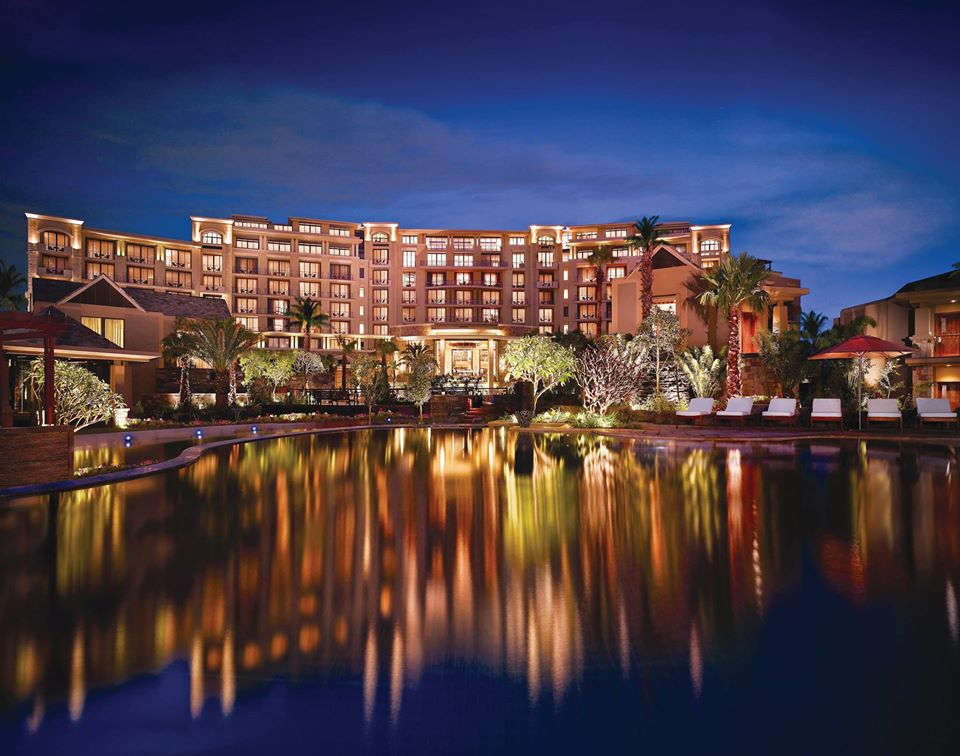 Nobu at One & Only Hotel – V&A Waterfront
Onomo Hotel Restaurant Inn on The Square – Cape Town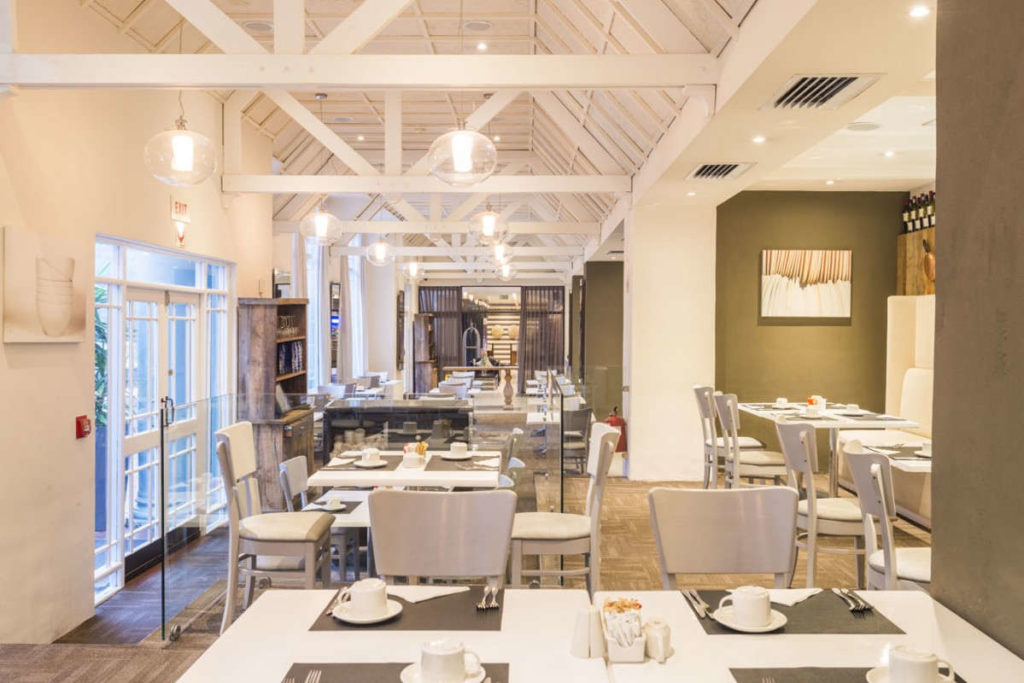 Savour @ 15 on Orange Hotel – Cape Town CBD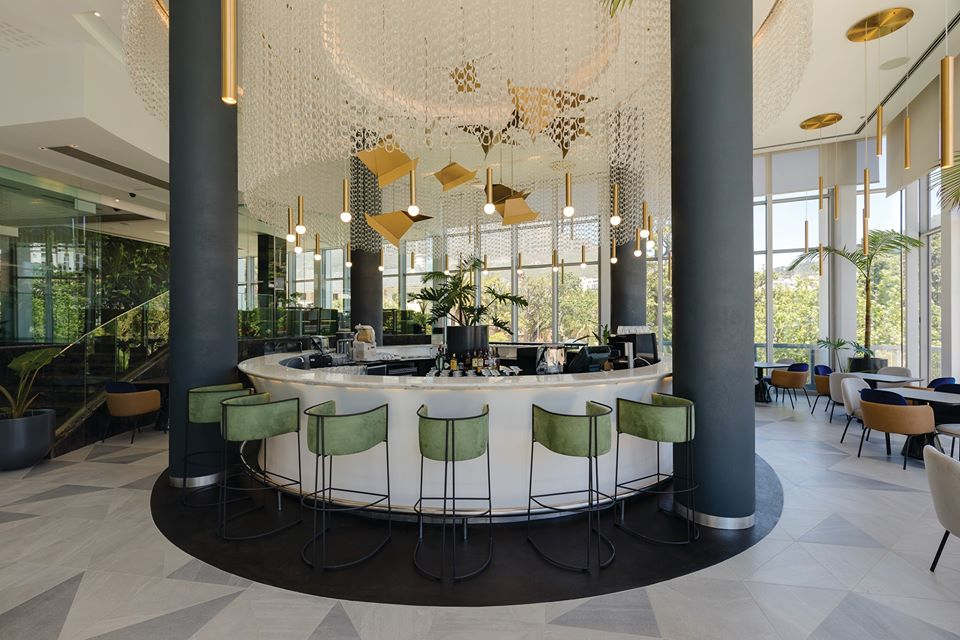 Blanko at The Alphen Hotel – Constantia
The Hussar Grill – Stellenbosch
Cassia Restaurant – Durbanville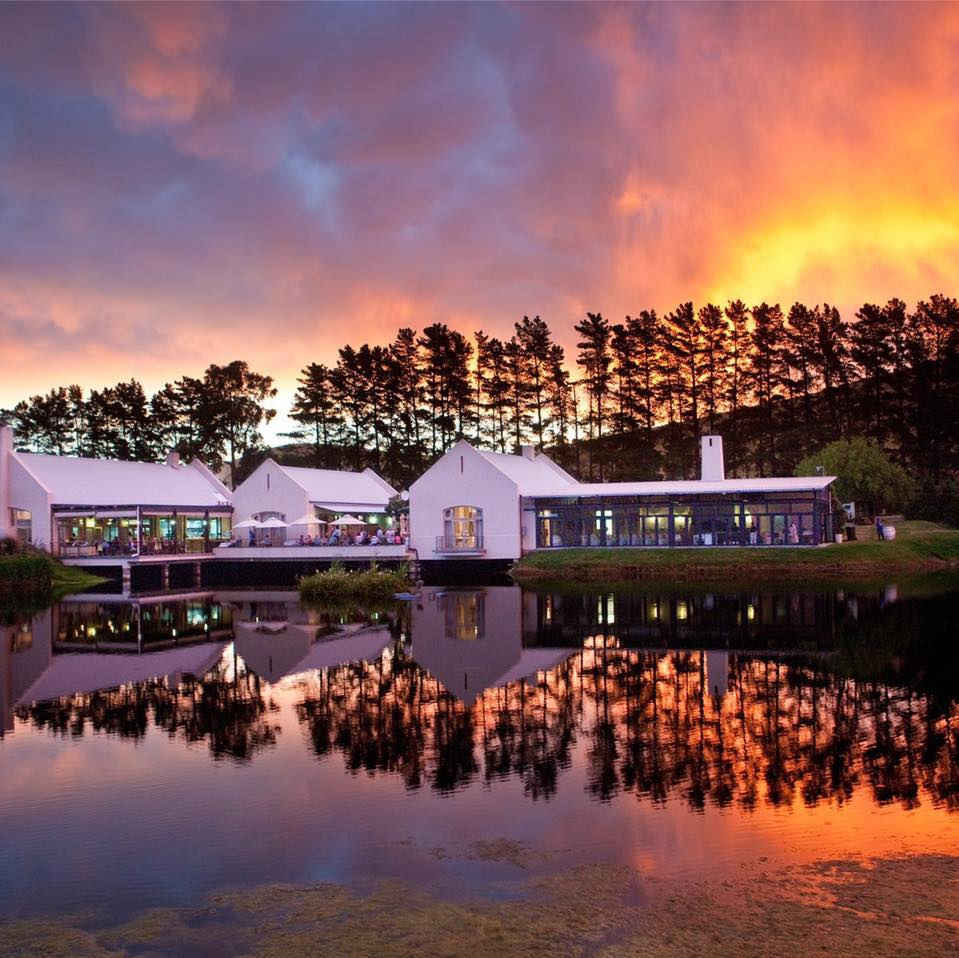 Zevenwacht Restaurant – Kuils River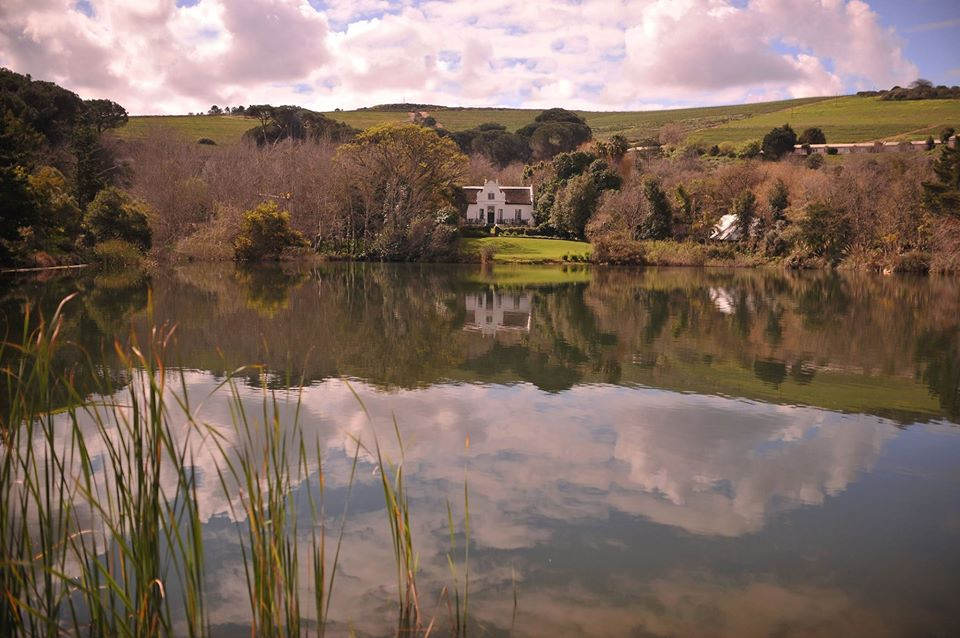 Moody Lagoon @ Benguela Cove – Hermanus
Big Easy Winebar & Grill Durban by Ernie Els – Durban
Penda Pendu at Isango Gate – Port Elizabeth
Ginger The Restaurant – Port Elizabeth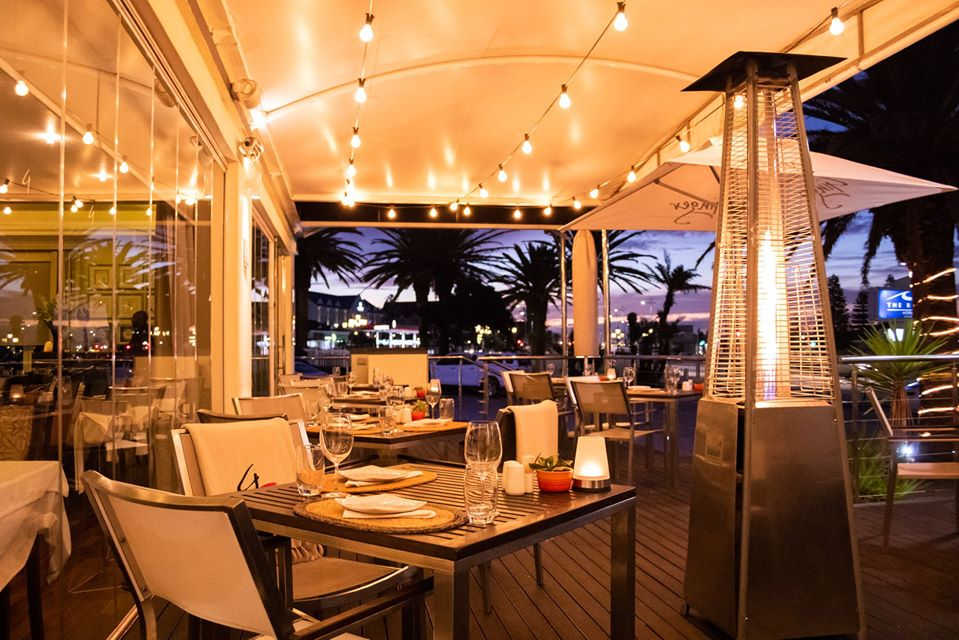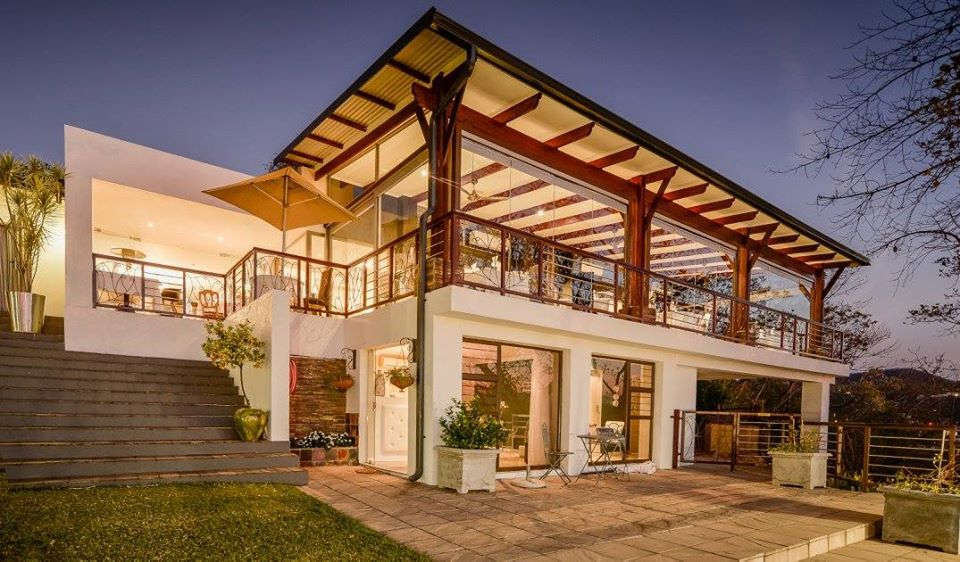 Saskia Fine Dining – Polokwane
Koekela Huiskafee – Bloemfontein